MADE A DECISION TO FOLLOW JESUS?
Congratulations on your decision to follow Jesus Christ. This is the best decision you will ever make! Maybe now you're wondering what's next? Here are some ways that you can take a Next Step and grow in your relationship with Jesus:
1. Read the Bible
God's word, the Bible, was written so that you could know Him! If you're not sure where to start you can download the Bible app and begin by checking out the awesome Bible Reading Plan below or check out the One Year Bible plan on our website and app.
2. Pray
Prayer is simply talking to God. It's helpful to find a consistent time each day to talk to Him: when you wake up, on your long commute to work, before you go to bed. Find a time that works for you and talk to God.
3. Get Baptized
If you have given your life to Christ and you're ready to let everyone know, then baptism is a great next step! Y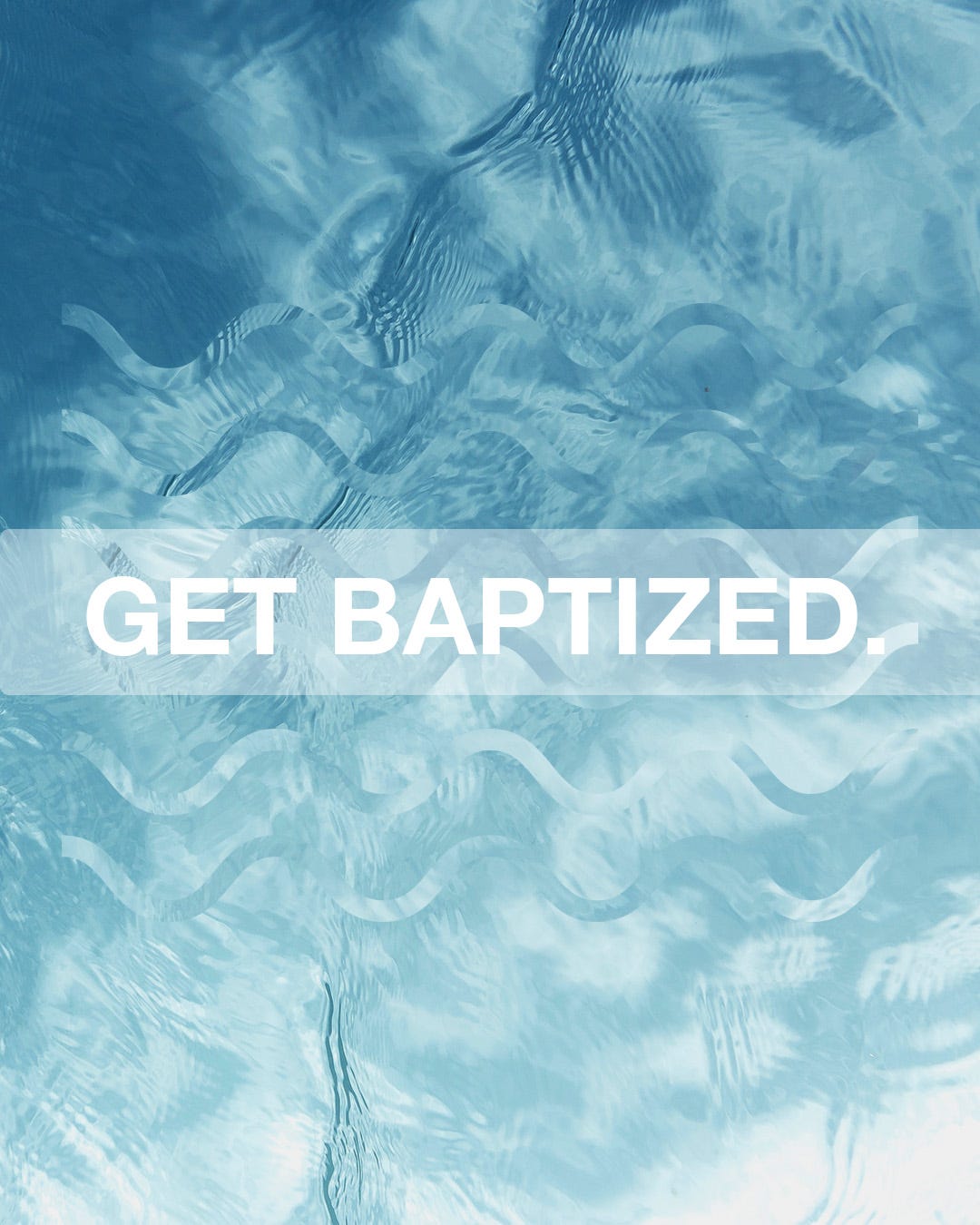 4. Listen to Uplifting Music
As a new believer, it's important to listen to life-giving music that can help you grow in your relationship with Jesus.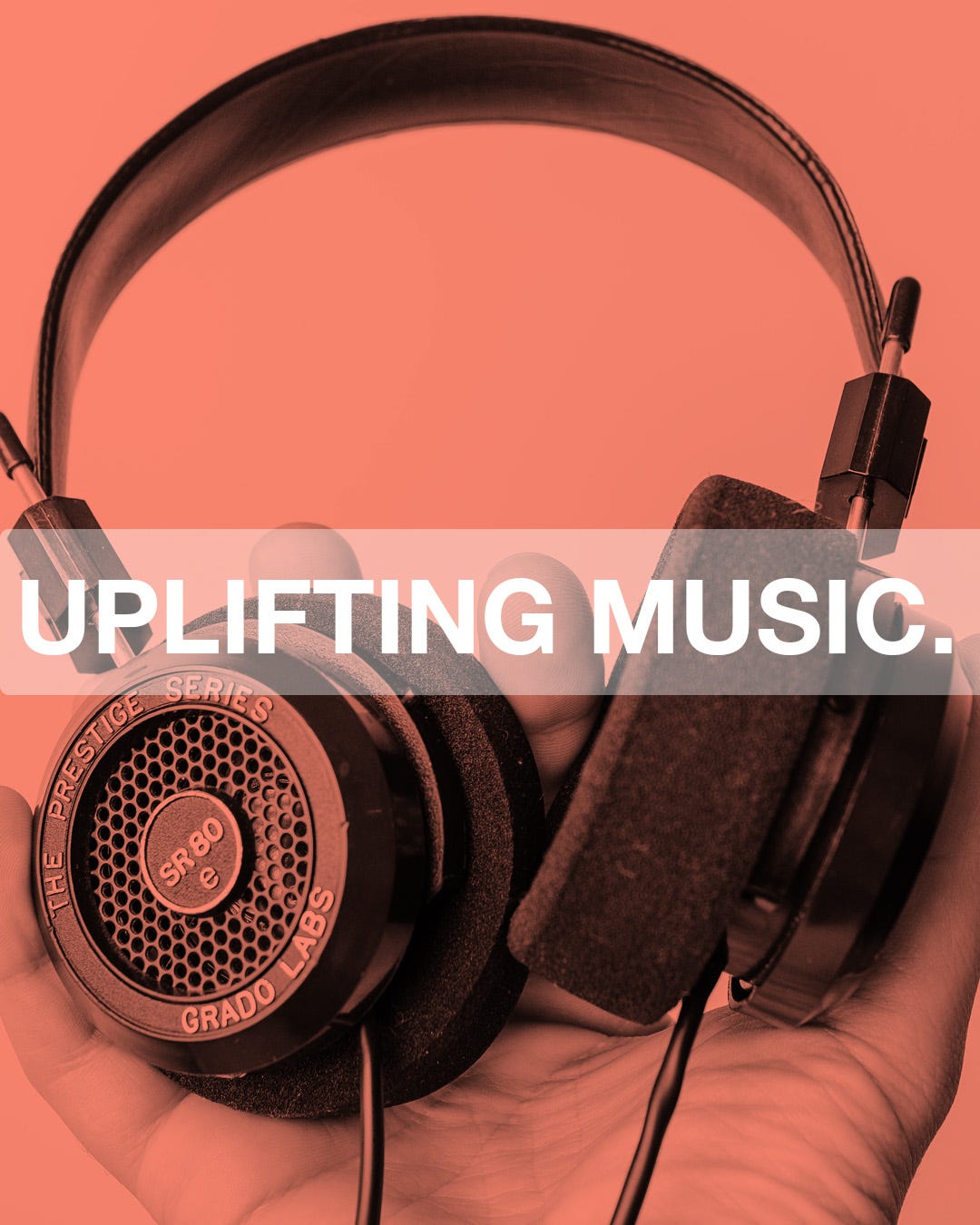 5. Connect
We believe that growth happens in community and relationships! We encourage you to continue building community by joining a small group.
What's a small group? A small group of people who meet weekly to grow in their relationship with Jesus together.

GriefShare Small Group: Mondays 6pm
Wednesdays 6pm
Adult Bible Study, Kids & Youth:

First Wednesday ea. month
6pm-7pm Dinner
7pm-8pm Worship

Ladies Bible Study: Thursdays 10:30am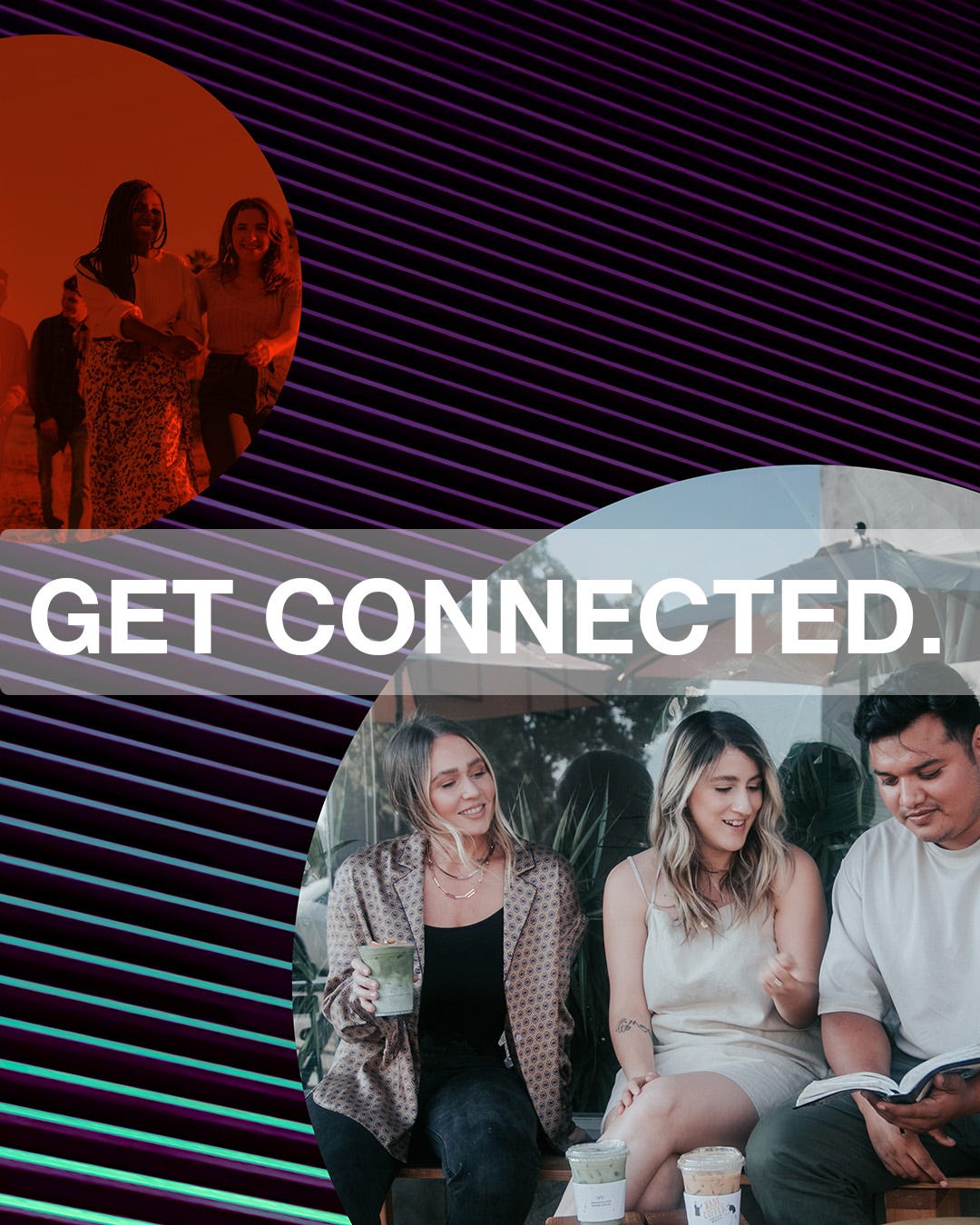 5. Join us again this Sunday!
We cannot wait to see you this Sunday at our Weekend Worship Experience! Be sure to invite a friend!